Michael Andrew Click
Realtor®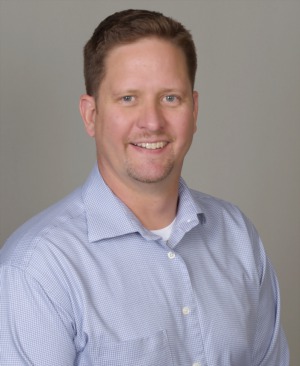 During my 20 year military career, which included eight moves to different states and countries, I managed to buy and later sell three houses of my own, and I loved the process of it each time. Now that I'm retired from that chapter of my life and have the freedom to choose my location, I have planted myself firmly in beautiful Colorado Springs. I am excited about helping people navigate the process of buying and selling the home where they raise their family and where friends gather for birthday parties, barbeques, and visits.
Whether you are looking to be nestled into the foothills of the Rocky Mountain Front Range, the energy of vibrant downtown, the tranquility among the Ponderosa Pines of Black Forest, within a short commute of any of the five major military installations in Colorado Springs, or somewhere in between, my team at The Berisford Group and I have the knowledge and experience to help you find exactly what you're looking for, just as we have done for hundreds of our satisfied clients.
I had the privilege of defending our nation's freedoms for two decades; now I have the good fortune of being able to help people enjoy those freedoms, including the ability to own and enjoy their own home. I look forward to having the opportunity to go to bat for you in your next real estate endeavor!